My name is John and I am an avid cyclist. I started cycling when I was a child and never stopped. I have been riding bikes for over 20 years now and have never gotten bored with them.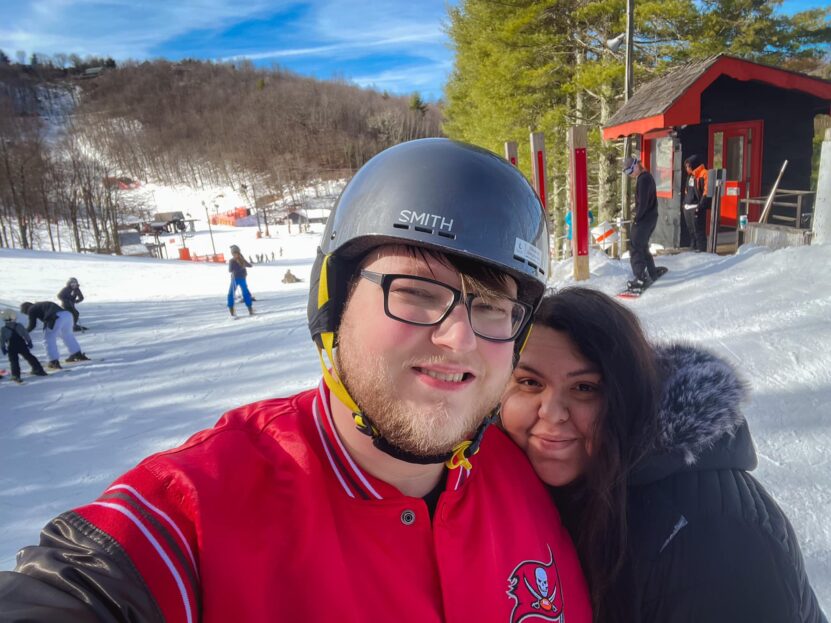 I live in Los Angeles, California with my wife and two young children. When I'm not riding my bike or writing about it, I enjoy spending time with my family, hiking, and playing the guitar.
My biking philosophy is all about having fun. I love riding my bike because it's a great way to get around and it's a lot of fun. I try to take the time to enjoy the ride, and I never rush. I also think it's important to be safe while biking, so I always make sure to follow the rules of the road. I hope you'll give biking a try – it's a great way to get some exercise and have fun at the same time
My Goal with www.stringbike.com
I started www.stringbike.com because I saw a need for an online resource that would help people learn about and get into bike riding.
Riding a bike is a great way to get around, whether you're commuting to work or school, running errands, or just getting some exercise. But it can be daunting to get started if you don't know where to begin. That's where www.stringbike.com comes in.
I want www.stringbike.com to be the go-to source for all things bike riding, whether you're a complete beginner or an experienced rider looking for tips and advice. I'll be covering everything from choosing the right bike and gear to learning how to ride safely and confidently on the roads and trails.
So whether you're just thinking about giving bike riding a try, or you're ready to take your cycling skills to the next level, be sure to bookmark www.stringbike.com and check back often!
My Mission
My mission at www.stringbike.com is to help you get the most out of your cycling experience. I provide comprehensive reviews of the best bikes on the market, as well as tips and advice on how to choose the right bike for you and how to get the most out of your ride.
Thanks for reading! I look forward to sharing my love of cycling with you.