Ah, Motobecane bikes, the baguettes of the cycling world! These bikes, hailing from the land of wine and cheese, have a reputation for being high quality and well-built. They're suitable for both recreational and competitive riding, offering a wide range of models to choose from.
Created by the first French maker to start using Japanese parts, in the late 1970s, which significantly improved their performance. This blend of French design and Japanese efficiency makes these bikes the beauty and the beast of the cycling world. They're not just pretty to look at, but they're also beasts on the road or trail.
And let's not forget, a Motobecane bike carried Luis Ocaña to victory in the 1973 Tour de France. So, whether you're a casual rider or a competitive cyclist dreaming of your own yellow jersey, there's a bike out there that's just right for you.
Are They Good?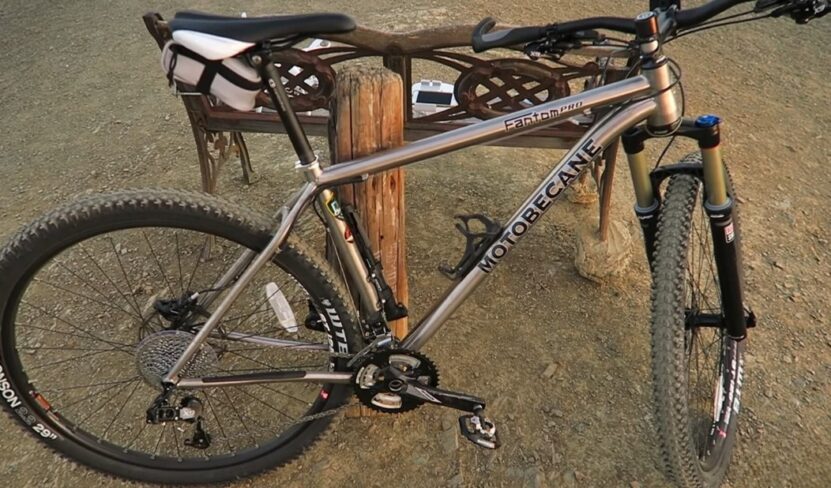 So, you're probably wondering, are Motobecane bikes really good? Well, if you're after a quality ride without emptying your wallet, then yes, they're a fantastic choice. They have earned a reputation for being high-quality and durable, often standing toe-to-toe with pricier brands.
They're frequently praised for their value for money, offering a smooth ride that doesn't compromise on quality. Of course, like any brand, you'll find mixed reviews out there. But the general consensus? Motobecane bikes offer a lot of bang for your buck.
Manufacturer Range
Looking for a bike that suits your riding style? The Motobecane Bike Range has got you covered. Whether you're a commuter weaving through city traffic, a mountain biker tackling rugged trails, or a racer speeding towards the finish line, there's a bike waiting for you.
So why wait? Let's explore the Motobecane Bike Range today, and discover the bike that's just right for you.
Road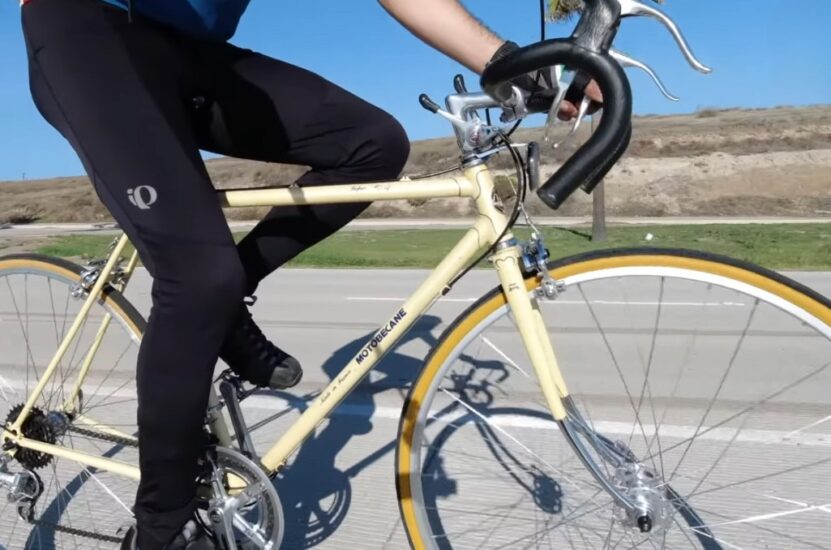 Looking for a quality road bike? Then you might want to check out Motobecane Road Bikes. They offer a wide array of models, so whether you're a casual rider or a competitive cyclist, you're sure to find a bike that fits your style and budget.
When shopping for a road bike, there are a few things to keep in mind. First, these bikes come in different frame sizes, so it's crucial to choose the right size for your height and riding style. Second, prices can vary, so it pays to shop around and compare before you buy.
Also, Motobecane offers both standard and compact frame sizes, so you'll need to decide which one suits you best. And finally, you'll have to choose between carbon and aluminum frames, each with its own set of advantages.
In a nutshell, Motobecane Road Bikes deliver quality and performance, making them a reliable choice for any cyclist. Durable and designed to last, a Motobecane could be your perfect cycling companion.
Mountain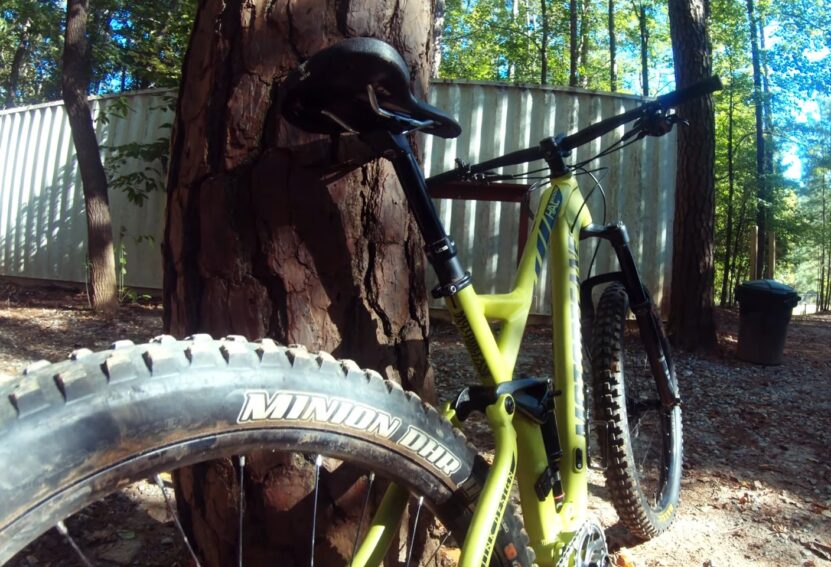 If you're on the hunt for a top-notch mountain bike, don't look past Motobecane. With over a century of experience in bike-making, their expertise shines through in their products.
Their mountain bikes are among the best out there, boasting impressive features and specs without breaking the bank. Whether you're a fan of hardtail bikes for their simplicity and low maintenance, or you prefer the shock-absorbing comfort of full-suspension bikes, Motobecane has a model that's just right for you.
And it's not just about the style of the bike. Motobecane mountain bikes come in a range of sizes, so you can find the perfect fit for your riding style. Plus, they're built with top-quality components, including reliable Shimano brakes and drivetrains.
But the customization doesn't stop there. Motobecane also offers a wide array of accessories, allowing you to tweak your bike to your heart's content and get the perfect setup to ride your bike in style.
Electric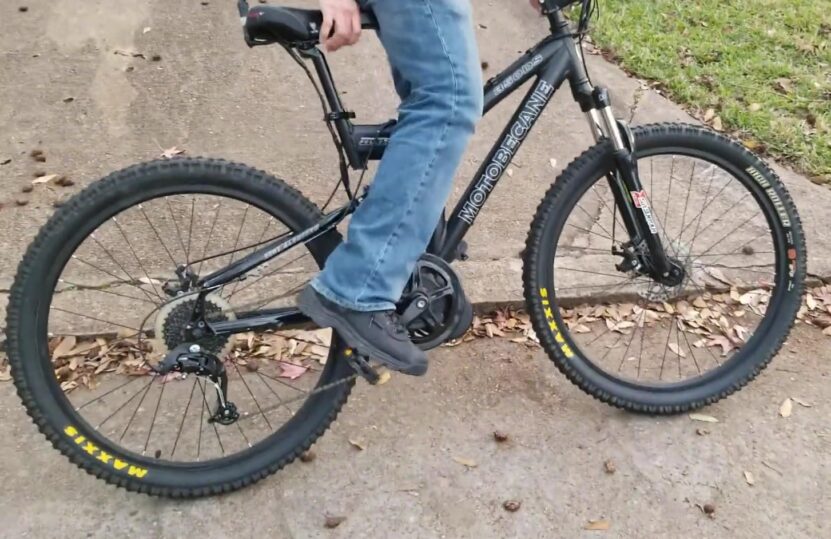 If you're in the market for an electric bike, you might want to check out Motobecane. Known for their exceptional ride quality, great value, and top-notch customer service, their electric bikes are some of the best in the business.
Their electric bikes are celebrated for their quality construction, durable components, and stylish designs. So, if you're after an electric bike that not only gives you a fantastic ride but also stands the test of time, Motobecane is a brand worth considering.
You can find Motobecane electric bikes at various online and physical retailers, or you can purchase directly from the company's website. With a wide range of prices and financing options, you're sure to find a bike that fits your budget.
And here's the cherry on top: these electric bikes come with a two-year warranty, giving you that extra peace of mind. With a long history of making quality bicycles, Motobecane is a name you can trust. So, when it comes to electric bikes, Motobecane should definitely be on your radar.
Women's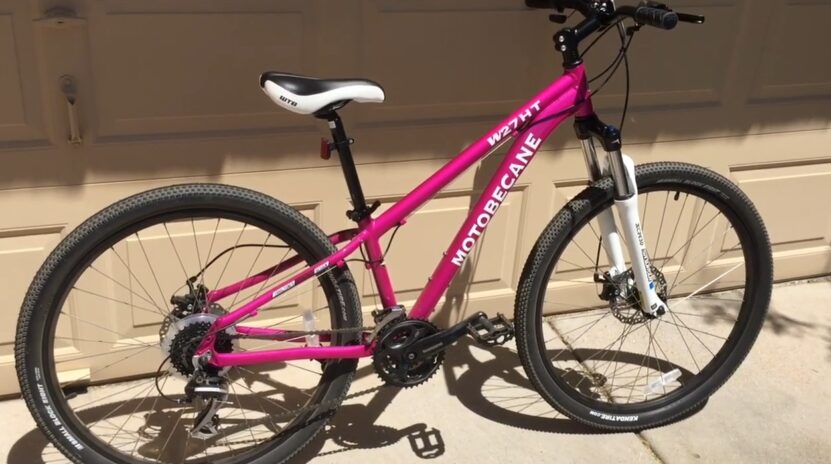 For over 80 years, Motobecane has been crafting quality bicycles, and their selection of women's bikes is no exception. Whether you're a mountain biker or a road cyclist, Motobecane has a bike that's tailored to your needs. Plus, they offer a wide range of sizes to accommodate riders of all heights. Always check the manufacturer for bike's weight limit.
Triathlon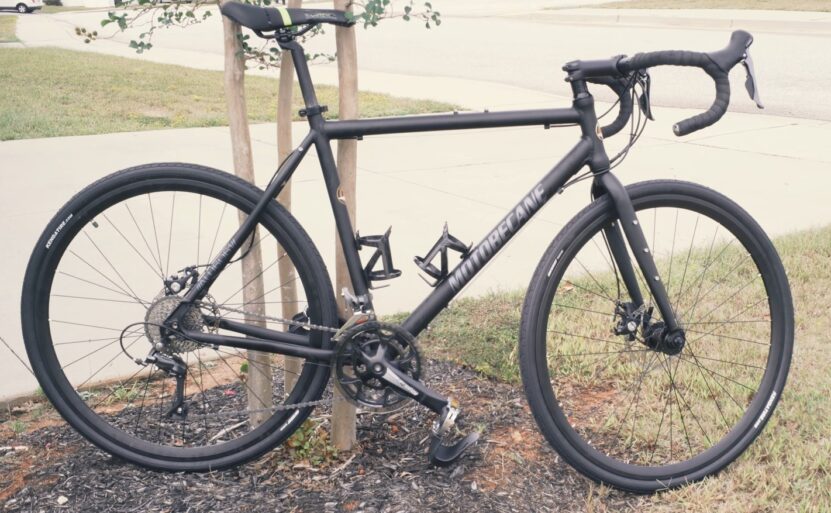 If you're serious about triathlon and want a bike that matches your ambition.
With a triathlon bike, you'll get to enjoy features like an aerodynamic frame design for slicing through the wind, lightweight construction for those challenging climbs, and top-of-the-line components for reliable performance.
Motobecane offers a variety of triathlon bike models to suit different riders' needs. So, whether you're a seasoned triathlete or just starting out, a Motobecane triathlon bike could give you that competitive edge you need to cross the finish line ahead of the pack.
Verdict
So, there you have it. Motobecane bikes, with their rich history and commitment to quality, offer a wide range of options for every type of rider.
Whether you're hitting the trails on a mountain bike, cruising the city streets on a road bike, or pushing your limits on a triathlon bike, Motobecane has a bike that's tailored to your needs. And let's not forget their electric bikes for those who want a little extra push, and their women's range designed with female riders in mind.
With Motobecane, you're not just getting a bike; you're investing in a reliable cycling companion that's built to last. So, why wait? It's time to find your perfect Motobecane bike and start your cycling adventure.