Let's dive into the world of Kent Bikes. These folks have been innovating in the bicycle industry for ages, being one of the first to mass-produce bikes with gears.
Remember the first folding bike that you could casually carry onto a train? That was Kent Bikes, always ahead of the curve.
They're still in the game, crafting top-notch bikes for those who ride for the sheer joy of it or for the thrill of competition. And the best part? Their bikes are as tough as they come and won't have your wallet weeping.
Whether you're a daily commuter weaving through traffic or an adventurer seeking some off-road action, Kent Bikes has got you covered. They've got a bike for every rider and every ride.
So, lets explore what makes a 'Good Kent'!
Is Kent a Quality Brand?
Are Kent Bikes any good, you ask? Well, let me tell you, they're more than just good. They're like that reliable mate who always shows up when you need them. Whether you're a newbie rider or a seasoned pro, there is a solid choice that won't leave you broke.
They've got a smorgasbord of bikes to choose from. Fancy a street bike for cruising around town? They've got it. Dreaming of a mountain bike for tackling those off-road trails? They've got that too. Even if you're into BMX, Kent's got your back.
Like a Swiss Army knife in the bike world – affordable, dependable, and versatile. They're known for their durability and a wide range of styles to suit any rider.
Looking for a basic commuter bike to get you from A to B? Kent's got it. Or maybe you're after a specialized mountain bike ride for those adrenaline-fueled rides? Kent's got that too. And with prices starting around $200, you're getting a bang for your buck.
Their reputation for quality craftsmanship and attention to detail is well-deserved. These bikes are built to last, and they come packed with features that make any ride a breeze.
So look no further if you're on the hunt for a quality bike.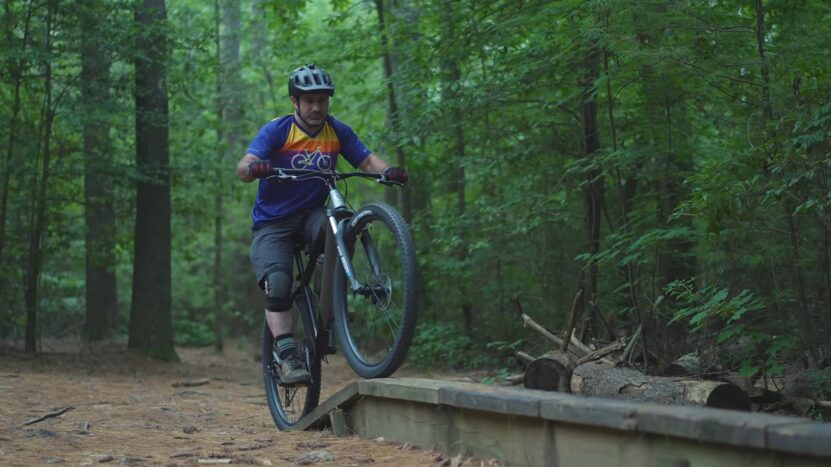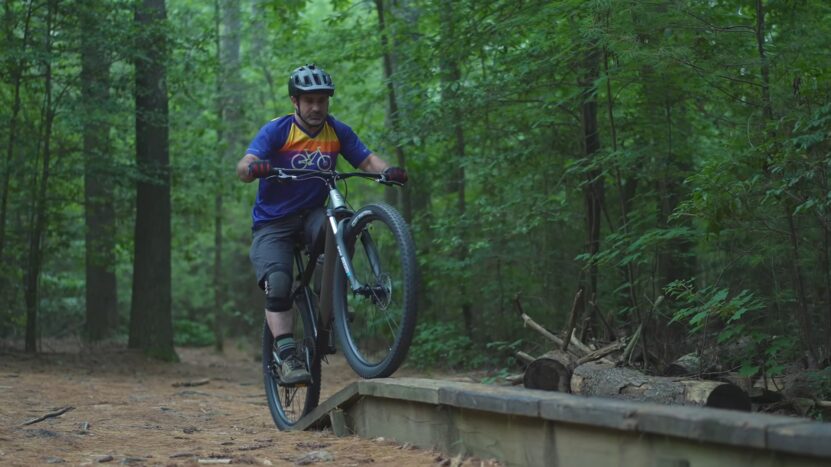 About Kent International
This isn't just your run-of-the-mill bicycle company. They're manufacturers, retailers, and distributors all rolled into one, right here in the good ol' USA.
They've got bikes for everyone – kids, mountain climbers, BMX daredevils, comfort seekers, road warriors, and styles for both the ladies and gents. And they don't stop at bikes. They've got all the bells and whistles too, like seats, bags, baskets, helmets, and locks.
Brief History
Now, let's take a trip down memory lane. Kent International has been around since 1909. That's right, they've been leading the pack in the bicycle industry for over a century. But get this, they didn't start with bikes. They were making horse-drawn carriages and wagons.
But as bicycles started to take off in the early 1900s, Kent hopped on the bandwagon and never looked back. They quickly made a name for themselves with their innovative designs and top-notch products.
Fast forward to today, and they're one of the biggest bicycle manufacturers in the States. They've got a bike for every age and ability, and they're all about giving you quality without the hefty price tag.
Why Kent Bikes Are Good?
Why are these bikes so good, you ask? Well, lets explore what makes a Good Kent:
Bike Affordability
They've got a range of options to suit different budgets, all without skimping on quality.
Take the Thruster T-27 Men's Mountain Bike, for example. Priced at just $269.99, it's a steal for both beginner and seasoned cyclists. quality.
Strong Build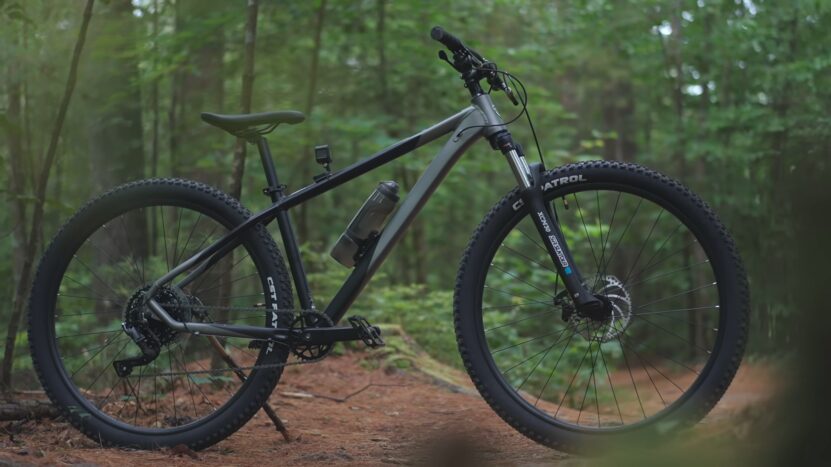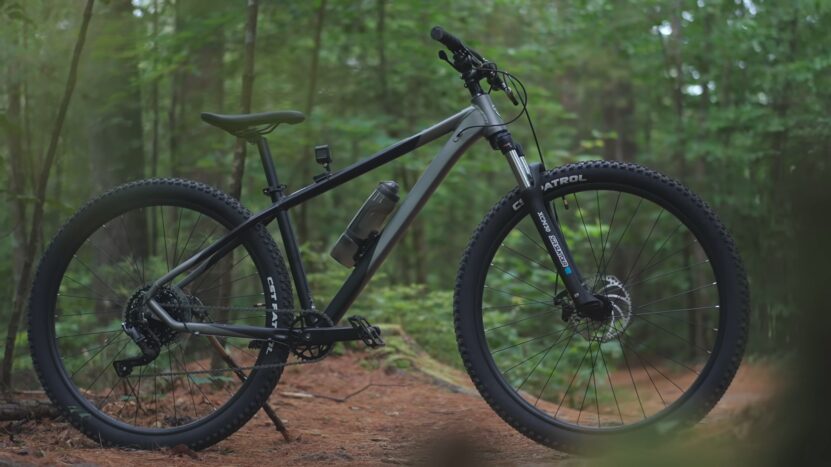 These bikes are tough. They're designed to handle rough terrain and heavy use with high-quality frames and components. In other words, they're built to last.
Good Reputation
With over a century in the business, they've earned a solid reputation in the cycling community. They're known for making reliable bikes that riders trust.
Comfortable to Ride
These bikes are all about rider comfort. Adjustable frames and components mean they can fit a variety of riders, and the comfy seats make long rides a breeze.
Easy to Fit
They offer a wide range of sizes, so finding the perfect fit is easy. Plus, the bikes are a cinch to assemble, so you can hit the road in no time.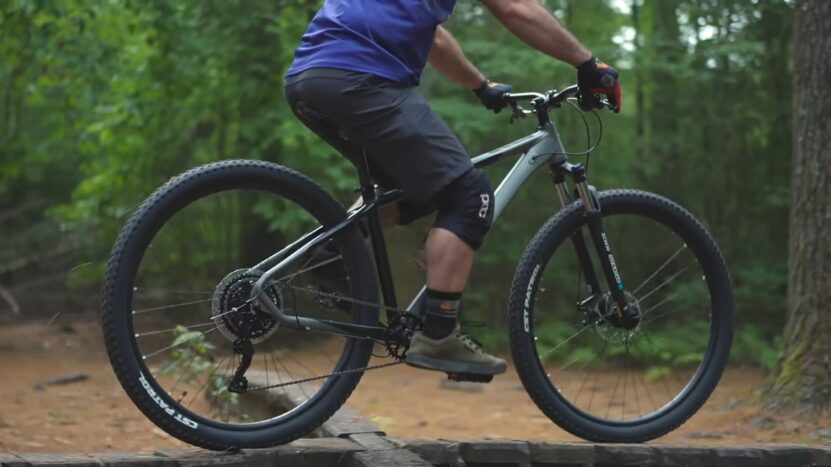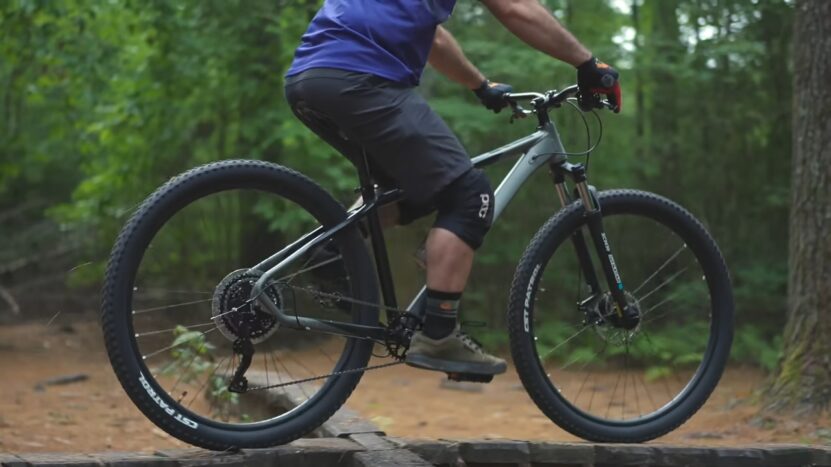 Fun to Ride
These bikes are just plain fun to ride. They're designed with the rider in mind, so cyclists of all levels can enjoy the ride. They're fast, agile, and easy to control, which makes every ride a blast.
Decent Specs
While they might not top every category, they offer solid specs that meet the needs of the average cyclist. They're fast, handle well, and are built to last. All in all, they're a pretty 'Good Kent'.
Why Kent Bikes May Not Be Good for You?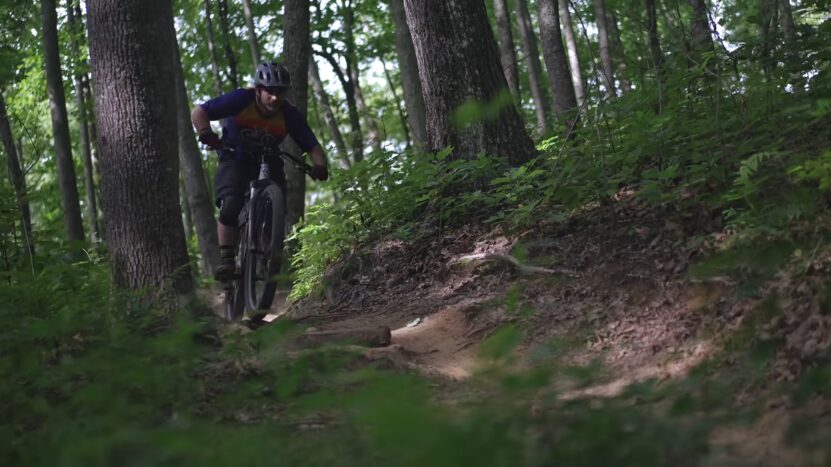 Some Specs Need Upgrading
While these bikes come with decent specs, there are a few areas that could use a bit of a boost. The brakes, for instance, could do with an upgrade. And the shifting could be a bit smoother.
But hey, these are minor issues that can be sorted out easily.
Not Cut Out for the Pros
If you're a pro rider looking to race or pull off some fancy tricks, these bikes might not be your best bet.
The frames and components aren't as robust or lightweight as some of the pricier brands.
Bike Range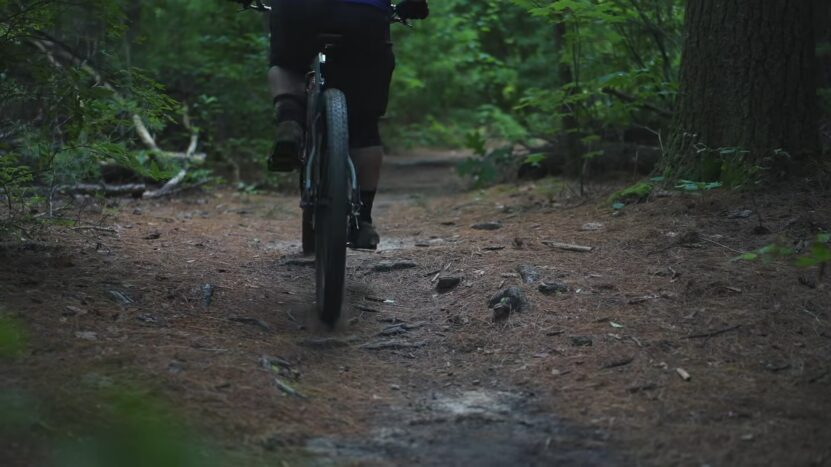 Kent bicycles are currently classified into three categories: road bikes, mountain bikes, and hybrid bikes.
For the Grown-ups
They've got five road bikes, eleven mountain bikes, and seven hybrid bikes. The great thing is, they've got something for everyone, whether you're just starting out or you've been riding for years.
For the Kiddos
They've got three categories for the little ones: balance bikes, first pedal bikes, and helmets. They've got a range of bikes for different age groups, so you can find the perfect set of wheels for your child.
Specialty Bikes
There are three specialty bike categories: electric bikes, folding bikes, and tandems. So, if you're looking for something a bit different, they've got you covered.
Are Their Mountain Bikes Good?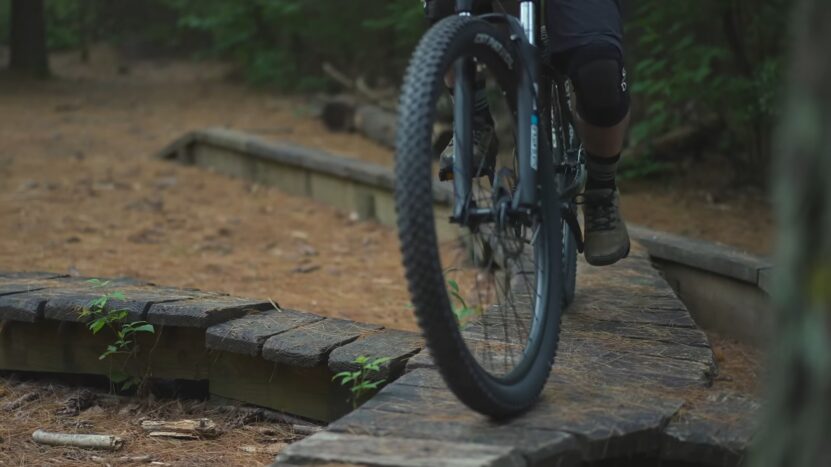 Absolutely. These bikes are built for all types of terrain, making them perfect for mountain biking. The frame is sturdy and can handle a good deal of wear and tear. Plus, they come with Shimano gears, making gear changes a breeze while you're on the move.
And if you're a beginner mountain biker, these bikes are a great choice because they're affordable and built to last.
Are Their Road Bikes Good?
Yes, and they've got a few options. The KZR, their top-of-the-line model, comes with a lightweight aluminum frame and carbon fiber fork, making it a great choice for racing or long-distance riding.
Then there's the KXR, their endurance road bike. This one's designed for riders who want a comfortable and stable ride. It's got a taller headtube and relaxed geometry, which helps reduce fatigue on those long rides.
Are Their BMX Bikes Good?
Yep, they're good too. Durable, built to last, and can withstand a lot of wear and tear, which is crucial when you're pulling off tricks and stunts. Plus, they're affordable without sacrificing quality, which is a rare find these days.
Other Kent Bikes
They've also got a wide variety of other bikes to suit different riding styles and needs. Some of their most popular models include the Tandem bike, the cruiser, and the mountain bike.
They even have a line of electric bikes, perfect for those who want to get around without breaking a sweat.
Are Kent Bikes Expensive?
Do these bikes cost an arm and a leg? Well, they're pricier than your average bike, but you get what you pay for. These bikes are built to last and can handle a lot of wear and tear, making them a worthy investment for many riders.
But remember, not all models are priced the same. There's a wide range of prices, so it's worth doing a bit of homework before you buy. But generally, you can expect to pay a bit more for one of these bikes than you would for a lower-quality one.
Are These Bikes Good For Beginners?
Absolutely. These bikes are a great option for beginners looking for affordable, versatile bikes. They're known for their durability and comfort, making them a top pick for those just starting out.
What Comes With A Kent Bike?
You may even get a few extras! These can include a pump to keep your tires inflated, a lock to keep your bike secure, and a light set for those night rides. You might even find a few other goodies in the box, like a water bottle or a T-shirt.t.
Are They Good For Commuting?
You bet. These bikes are durable, affordable, and versatile, making them perfect for commuting.
They're built to last and can handle the daily grind of commuting
They're affordable, making them a great option for those on a budget.
They're versatile, so whether you're commuting to work or just riding around town, you can do it on one of these bikes.
Conclusion
So, there you have it. Kent Bikes, are a solid choice for anyone looking to hit the road or trail. They're durable, versatile, and come in a range of styles to suit every rider. Whether you're a beginner looking for your first set of wheels, a seasoned pro seeking a reliable ride, or a commuter in need of a sturdy steed, there's a 'Good Kent' waiting for you.
Sure, they might be a bit pricier than your average bike, but they're built to last and can handle a good deal of wear and tear. Plus, they come with a few extras like a pump, a lock, and a light set. And let's not forget the most important part – they're just plain fun to ride.
As the legendary cyclist Greg LeMond once said, "It never gets easier, you just go faster." So, why not hop on a Kent and see where it takes you? Happy cycling!